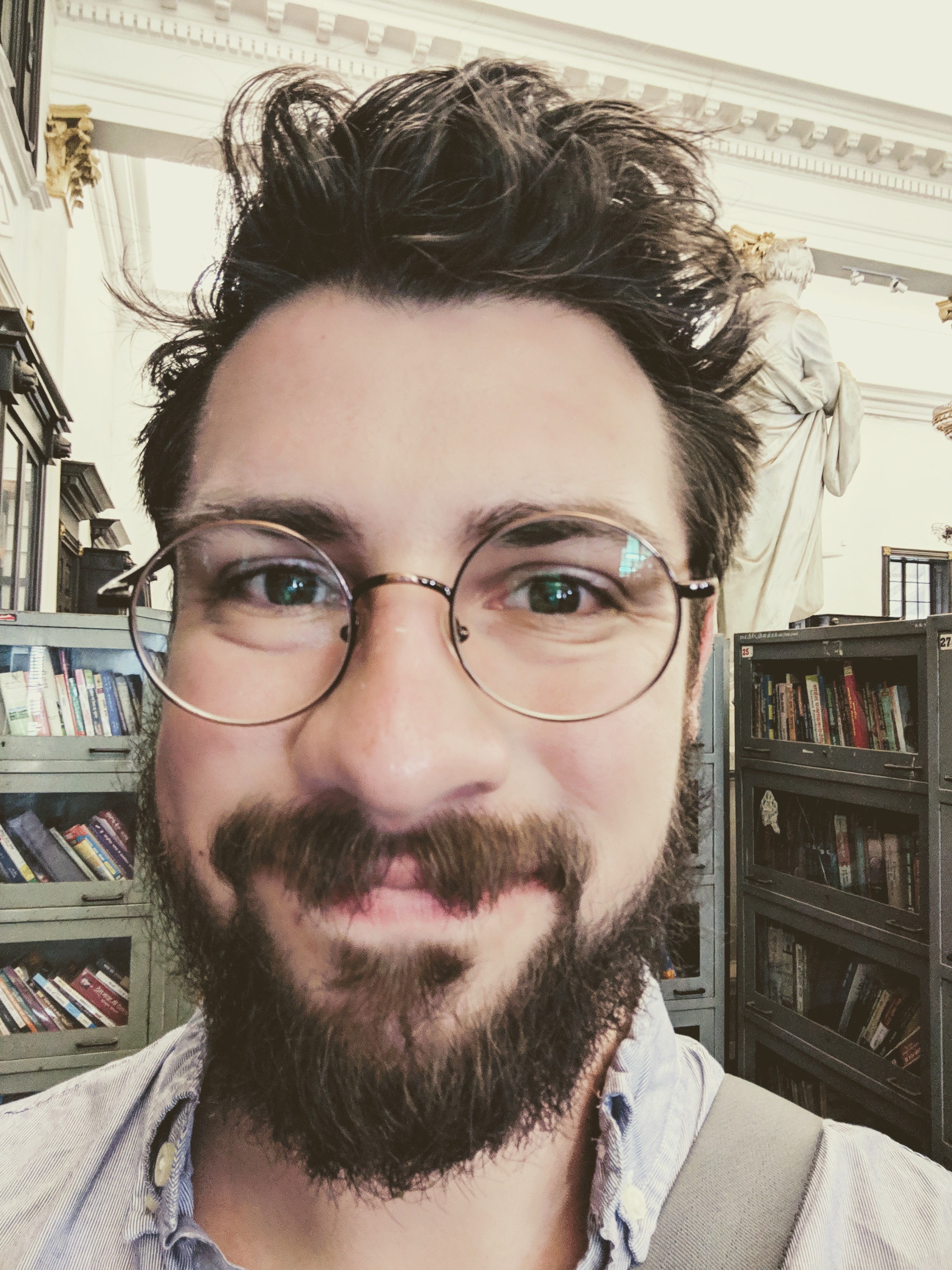 I am a physician-scientist interested in computational and informatics approaches to medicine, in particular investigating the temporal dynamics of complex, multidimensional systems. Formerly of Sharp Lab at MIT, and Kording Lab and Tyo Lab at Northwestern University.
I am currently an internal medicine resident at Northwestern's McGaw Medical Center, and a member of their Physician Scientist Training Program with an intended fellowship in Pulmonary and Critical Care Medicine.
I am an amateur cook, previous semi-professional dancer, music nerd, and constant tinkerer. I think cleverness is highly underrated.
MD - Northwestern University, 2019
PhD (Neuroscience) - Northwestern University, 2017
SB (Biological Engineering) - MIT, 2010